Through her 24 years in the beauty industry, Raychel's focus is on making her clients feel beautifull from their hair to their hearts.
Raychel worked her way up from young aprentice, to mentoring under Global Artistic Director for John Paul Mitchell as a Platform Artist.
Raychel has worked with celebrities, executives, and everyday women from all genres, and feels privilaged to be able to educate and mentor the next generation of hairdressers within her salon academy.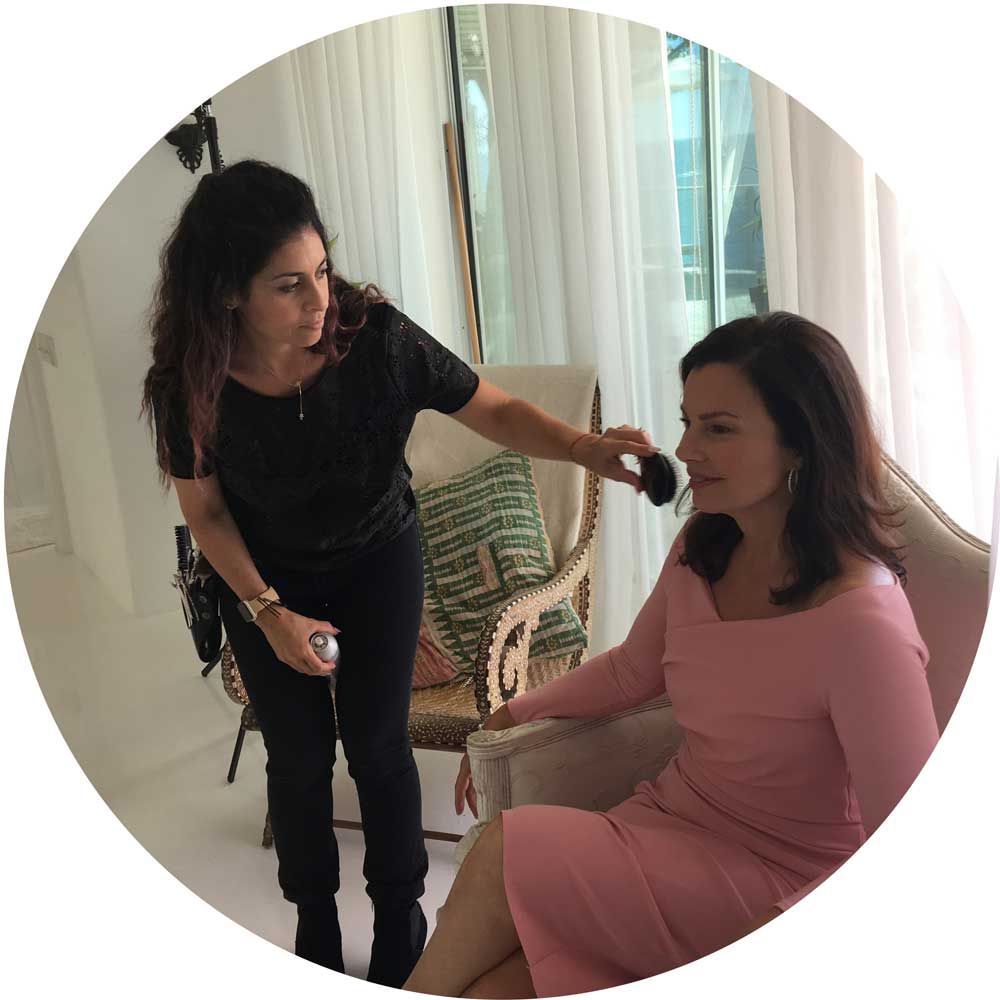 While traveling the country as a platform artist, Raychel and the show team would teach 100's of eager hairstylists the latests trends in the industry.
In 2012, Raychel embarked on her solo career, opening her own signature salon in Calabasas CA, Salon Nuuvo.
The salon has won numerous awards for their team based concept, while offering excellence in hair services, and a think tank for her product analysis & testing.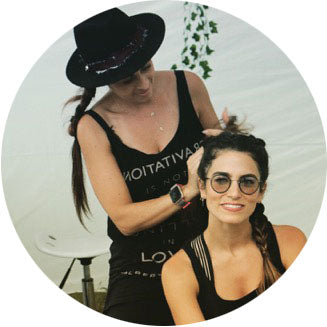 As a salon owner, Raychel found many brands on the market did not have an all-in-one collection of products that worked for mulitple purposes. Her mission was expanded & she set about developing her own hair care collection.
Raychel is now expanding her cruelty-free collection nationwide, as consumers across the country are seeking out healthy clean haircare solutions that work.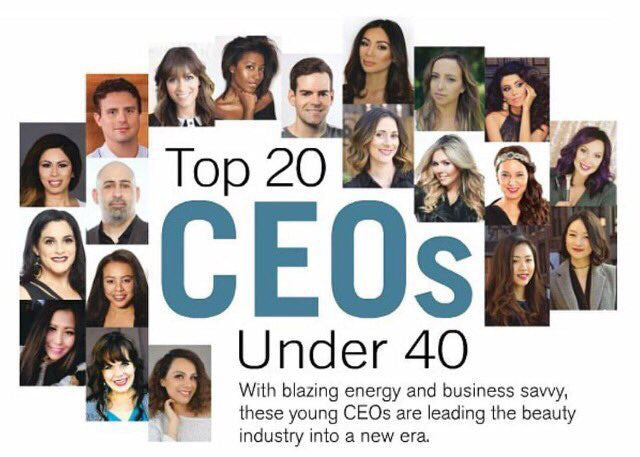 Raychel and Salon Nuuvo have won numerous awards for their innovative team-based salon concept, with its focus on exceptional customer service gaining favor with the community. Salon Nuuvo has been named Business of Year, in addition to Raychel being named in the 'Top 20 of CEO's under 40' in the beauty industry.
In addition to role as CEO of Brand Nuuvo, Raychel also plays a part in the community, while fulfilling her role as a Board Director with the Calabasas Chamber of Commerce.
Highlights:
American Board Certified Hair Colorist • Goldman Sachs 10,000 Small Businesses Owners Graduate • Great Lengths Cold Fusion Master Application Specialist • Founder of Award Winning Salon Nuuvo in Calabasas, CA.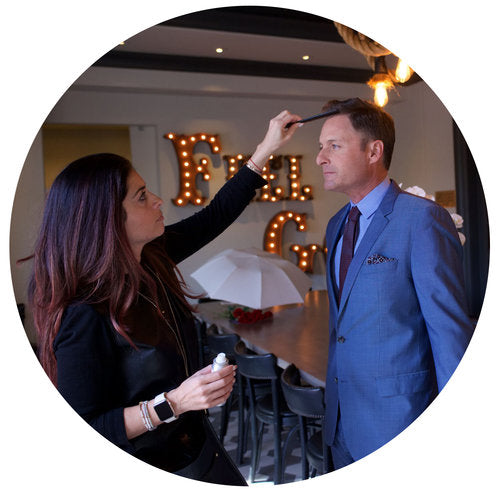 Notable Achievements:
San Fernando Valley Business Journal 'women in business' 'rising star' winner 2012 • North American Hairstyling Awards (NAHA) Finalist / Salon Design 2013 • Board Director - Chambers of Commerce Business of the Year- 2015 • Calabasas Chamber of Commerce 2016 • Simi Institute for Careers & Education - Advisory Board Member • Yelp, 'Best Hair Salon' Calabasas - 2014 to 2019 • Salon Today 200 - Salon Culture & Philanthropy 2018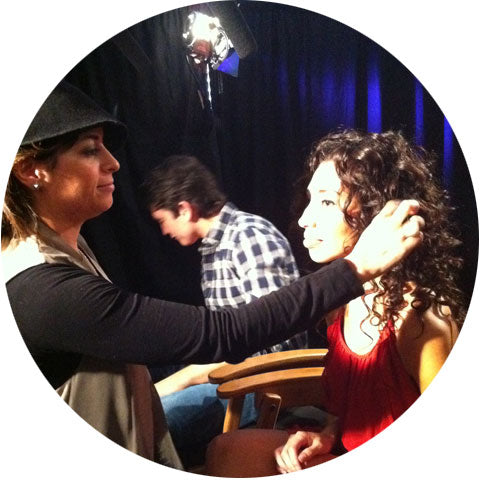 Salon Nuuvo Business of the Year - United Chambers of Commerce 2015 • Salon Nuuvo Green Business Certification - City of Calabasas 2018 • Certified Green Circle Salon  2018